A national network of Board-certified dermatologists
Delivering care in every state, our online dermatologists are making it easier than ever to receive clinically appropriate care, no matter where you live or what your schedule looks like. We're proud to improve healthcare access for all Americans alongside these highly qualified professionals.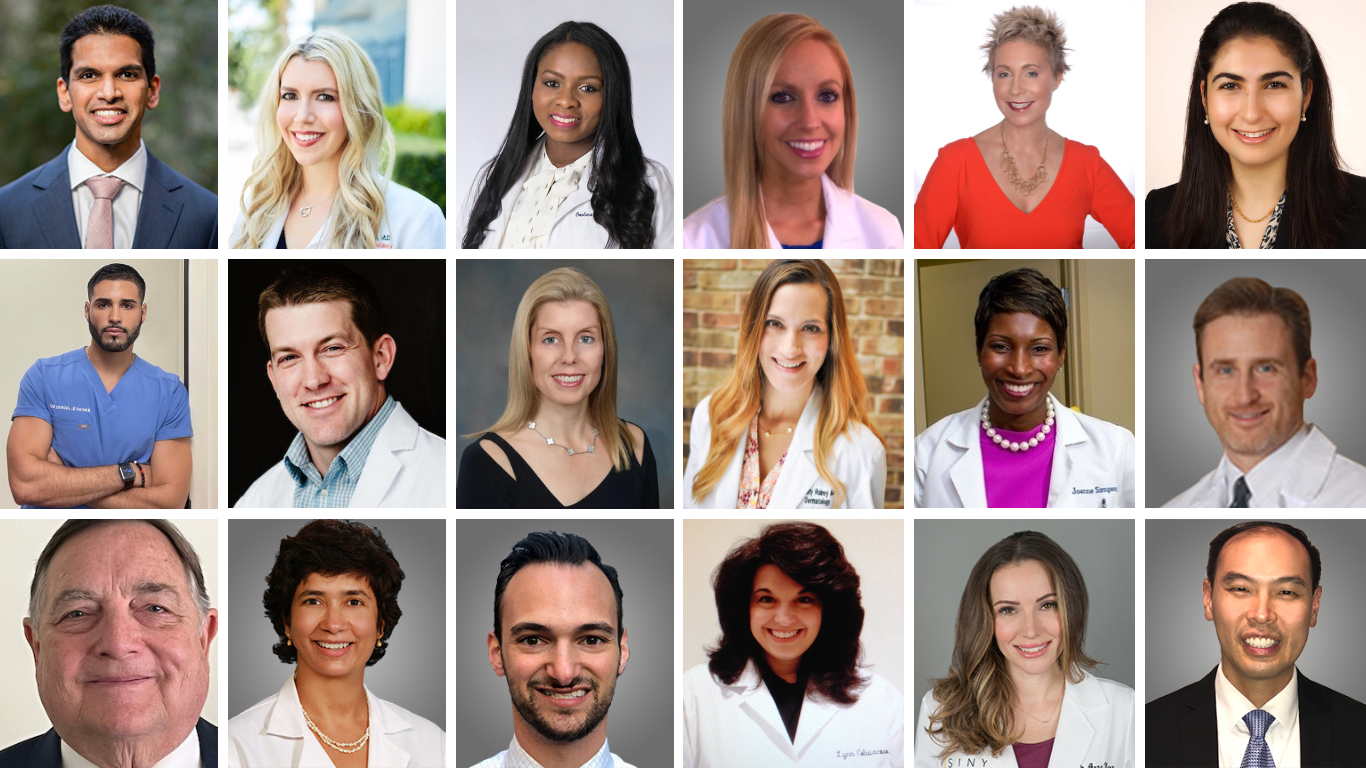 What is a board-certified dermatologist?

Board-certified dermatologists specialize in skin, hair, and nail conditions. These professionals have:

Completed medical school, a year-long internship, and a three-year dermatology residency program.

Passed the rigorous board exams administered by the American Board of Dermatology or the American Osteopathic Board of Dermatology.

Commit to continuing education programs to stay abreast of developments in the field.

Most dermatologists in the United States are members of the American Academy of Dermatology.
What's the difference between an MD and a DO?

MD stands for Medical Doctor.

DO stands for Doctor of Osteopathy.

MDs and DOs are physicians who do the same job, have similar educational paths, and can practice nationwide.

Traditionally, DOs approach medicine from a holistic, whole-person perspective while MDs focus on an allopathic approach.

You can find both types of physicians practicing on the DermatologistOnCall network.
What are mid-level providers?

Mid-level providers are advanced practice professionals who can assess, diagnose, and treat patients.

At DermatologistOnCall, mid-level providers like nurse practitioners (NPs) and physician assistants (PAs) work alongside a board-certified dermatologist to provide care. Mid-levels and physicians who work together have a collaborative agreement, allowing the physician to review and approve cases before they are returned to the patient. Through this arrangement, patients receive high-quality, expert care quickly.