Patient Care
Online Dermatology Visits
Seeing a board-certified dermatologist is the best way to solve skin, hair, and nail conditions.
Starting an online dermatology visit is the fastest way to receive care.
DermatologistOnCall offers the best of both worlds.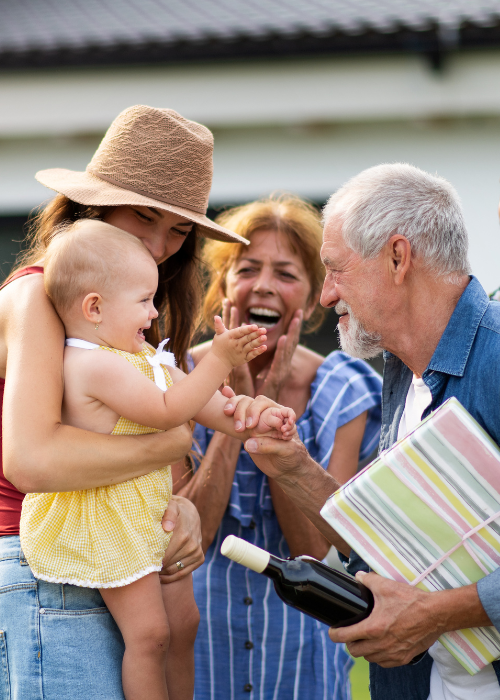 We Care For All
Treating patients of every age
For patients under 18 and those in need of extra help navigating our platform, DermatologistOnCall offers a surrogate option. This tool allows a parent or caregiver to complete a visit on behalf of the patient.
Accounts and visits always remain under the patient's name to ensure medical records are correct and any necessary prescriptions are ordered for the correct individual.
derm visits on demand
Don't wait to look and feel great.
The average patient waits over a month for a dermatologist appointment. DermatologistOnCall patients submit visits anytime and from anywhere. You don't need an appointment, just a WiFi connection, and a phone, tablet, or computer.
Not only is online care through DermatologistOnCall fast and easy, but it also puts you in control of your healthcare.
Choose your dermatologist and pharmacy.

Receive a customized treatment plan and prescriptions if needed.

Visits are addressed within 48 hours. Most are completed in less than 24 hours.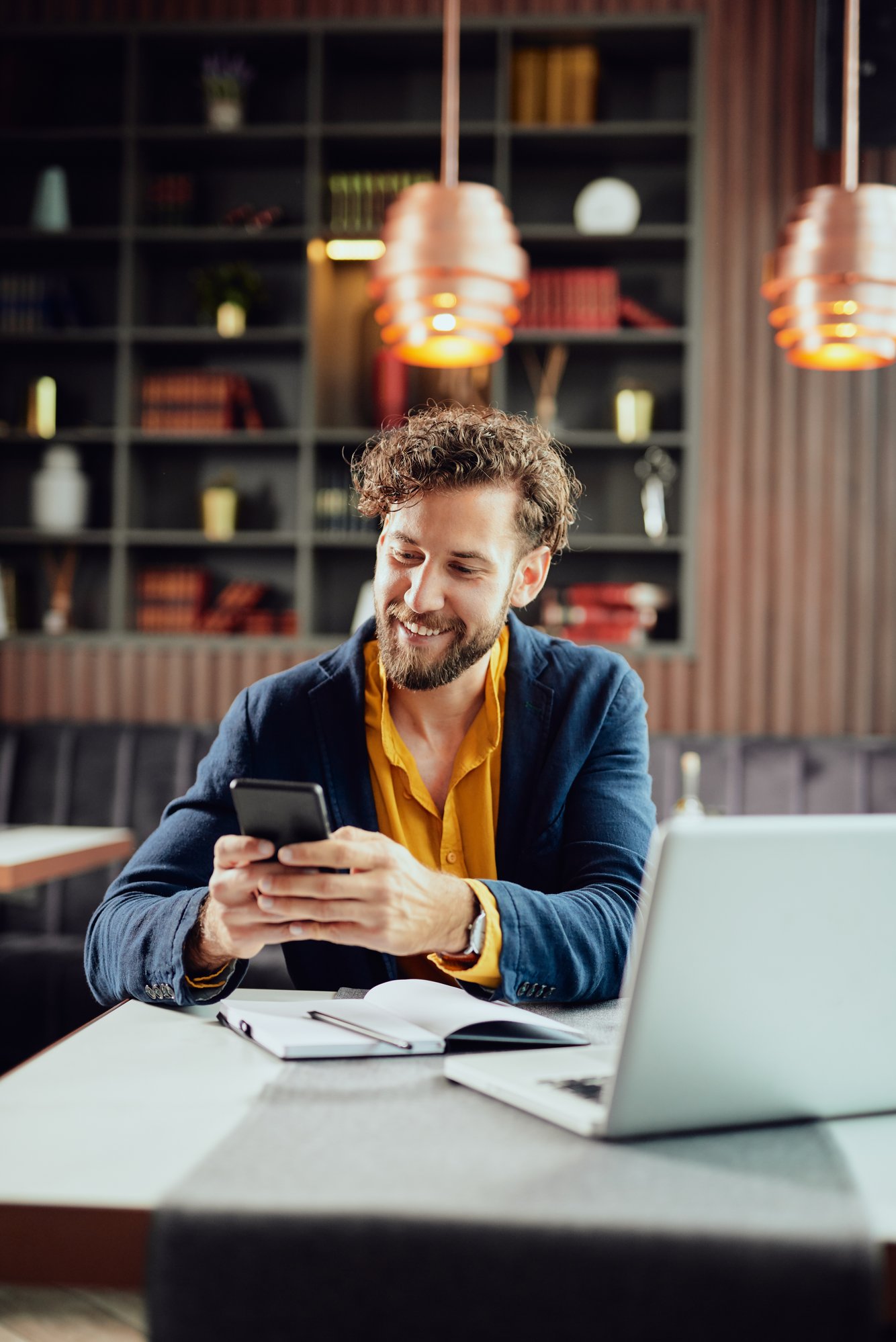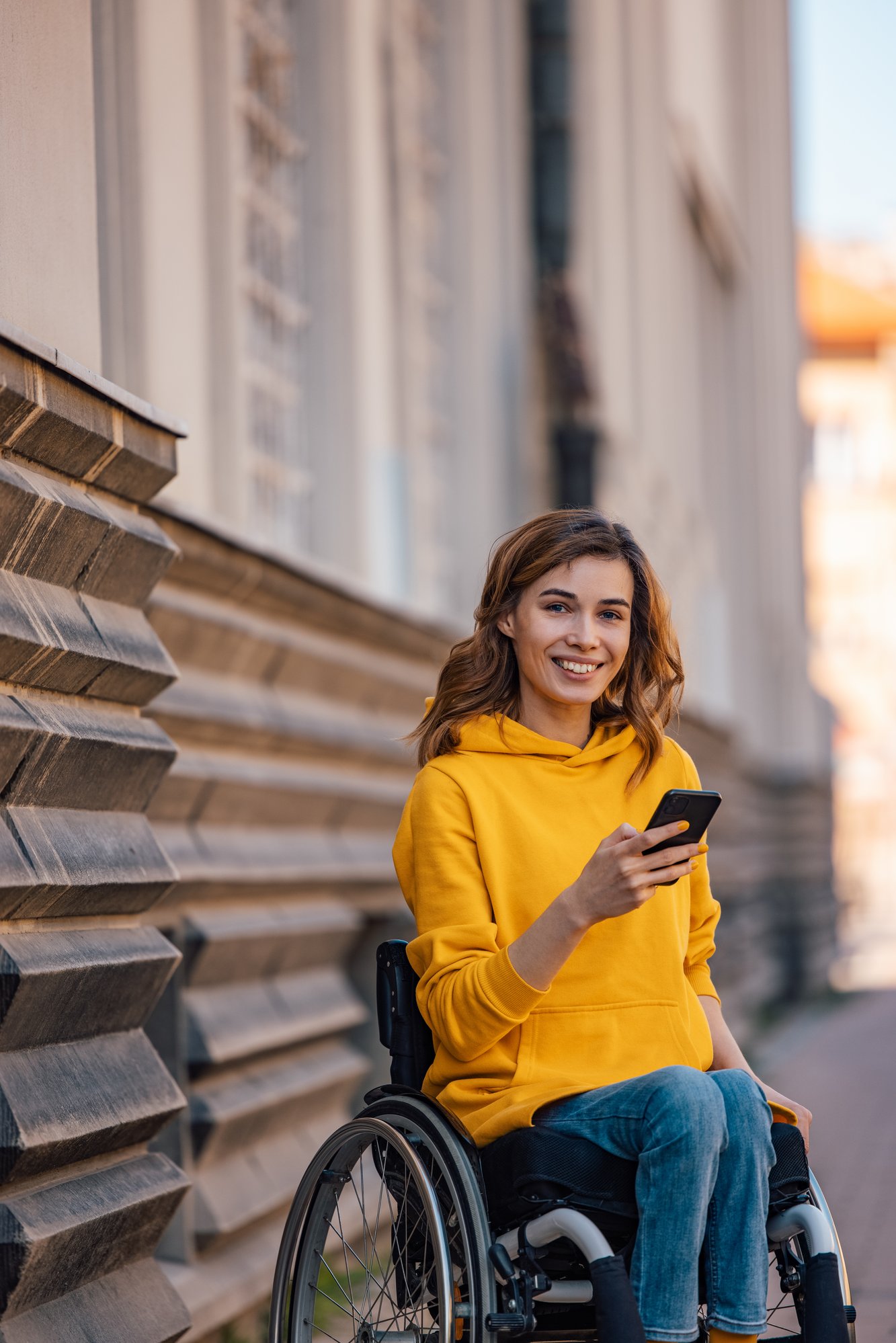 comprehensive care - online
3,000+ conditions addressed through our virtual visits
Yes, our doctors clear up a lot of acne, but that's not all they do.
Whether the issue is with your skin, nails, or hair, our board-certified dermatologists have the expertise needed to correctly diagnose your condition and create an effective treatment plan.
Sign up for our newsletter