an online network of board-certified dermatologists
Join Us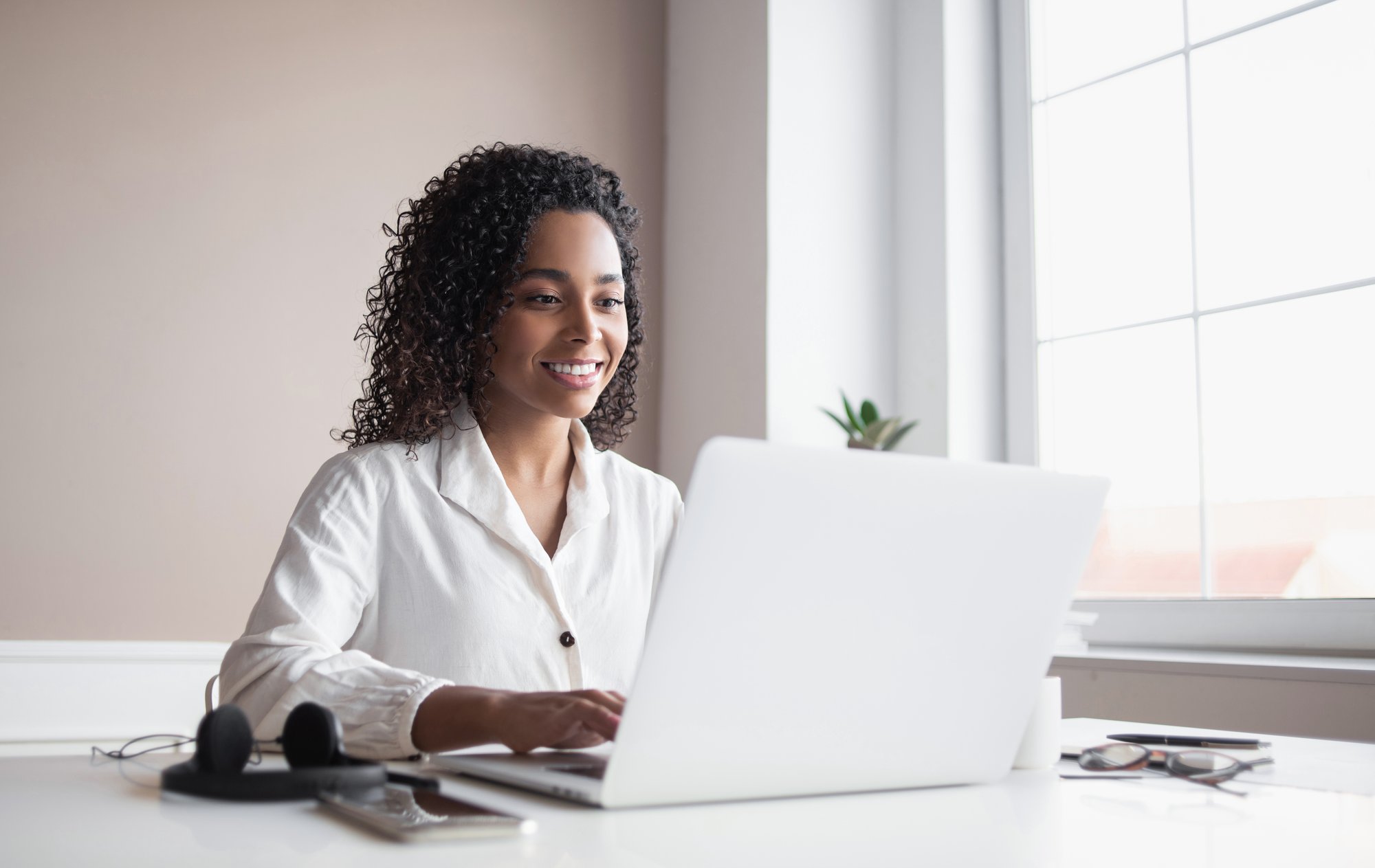 Become a part of the largest network of online dermatologists with DermatologistOnCall.
Once you've signed up to join our network of board-certified dermatologists, our customer success team will help you launch your online practice. We work with you step-by-step to ensure a seamless launch for patients and your practice, including credentialing, user training, and marketing support.
It sounds simple because it is.
Let our experts handle patient billing and troubleshooting for your online practice so you can focus on treating patients and providing excellent care. Not only do we handle the technical and financial side of teledermatology, but we also include e-prescribing. With DermatologistOnCall, you can take care of your patients seamlessly from visit to diagnosis to treatment plan.
DermatologistOnCall allows providers to treat new patients from our open network and manage existing patients online through their virtual practice.
Our secure, HIPAA-compliant platform mirrors a typical in-office visit – making the transition to online care seamless for providers like you. With a simple, straightforward onboarding process, you can quickly begin treating online patients in states where you are licensed.
Store-and-forward technology means your patients can conduct a visit, and you can treat them when and where it's convenient for both parties – no scheduling needed.
The DermatologistOnCall open network gives our providers access to millions of patients nationwide.
Treat patients from any state in which you hold an active license to practice medicine.
Store-and-forward technology means you can practice in your virtual office whenever.
Build a virtual practice and manage patients online.
Manage patient relationships virtually - 38% of our patients return for additional care.
Adding an online option for your existing patients helps you take control of how you provide dermatology care.
Maximize practice efficiency by taking cases like acne and routine follow-ups online. Free up limited office space for appointments and procedures that must be handled in person.
Treat patients at any time and from anywhere. With DermatologistOnCall, you cut the tether to your office.
Keep patients happy – and keep them coming back. DermatologistOnCall offers patients the same flexibility, allowing them to receive care when and where they need it.
Interested in learning how you can increase patient volume, improve practice service, and generate higher profits for your practice with DermatologistOnCall? Fill out the form below, and a DermatologistOnCall representative will be in touch with you shortly.
Learn more about practicing online with DermatologistOnCall