Treating over 3,000 skin, hair, and NAIL Issues Online
Conditions We Treat
DermatologistOnCall offers comprehensive care for skin, hair, and nail concerns. Our physicians can address and manage chronic conditions like acne, psoriasis, and eczema and acute issues like poison ivy, insect bites, hives, and hives.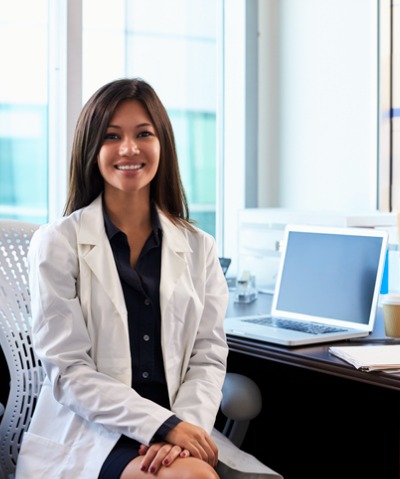 managing chronic conditions
Online treatment for acne, psoriasis, eczema, and more.
Even under the care of a board-certified dermatologist, many skin, hair, and nail conditions will persist for weeks or months. Some are life-long conditions that can be treated but not cured.
DermatologistOnCall allows patients to return to their online dermatologist for follow-up visits. Because we encourage continuity of care, patients can adjust medications, try new therapies, refill prescriptions, and work with a doctor to reverse or slow disease progression from their phone or computer. This unparalleled access enables people to see care at the onset of a flare or breakout - rather than waiting weeks or months to see a dermatologist in person.
Treating new concerns
Address rashes, bites, and other new concerns
Online visits are a great way to identify and treat new skin, hair, and nail conditions when they first start. A board-certified dermatologist can correctly diagnose you the first time, and usually within 24 hours,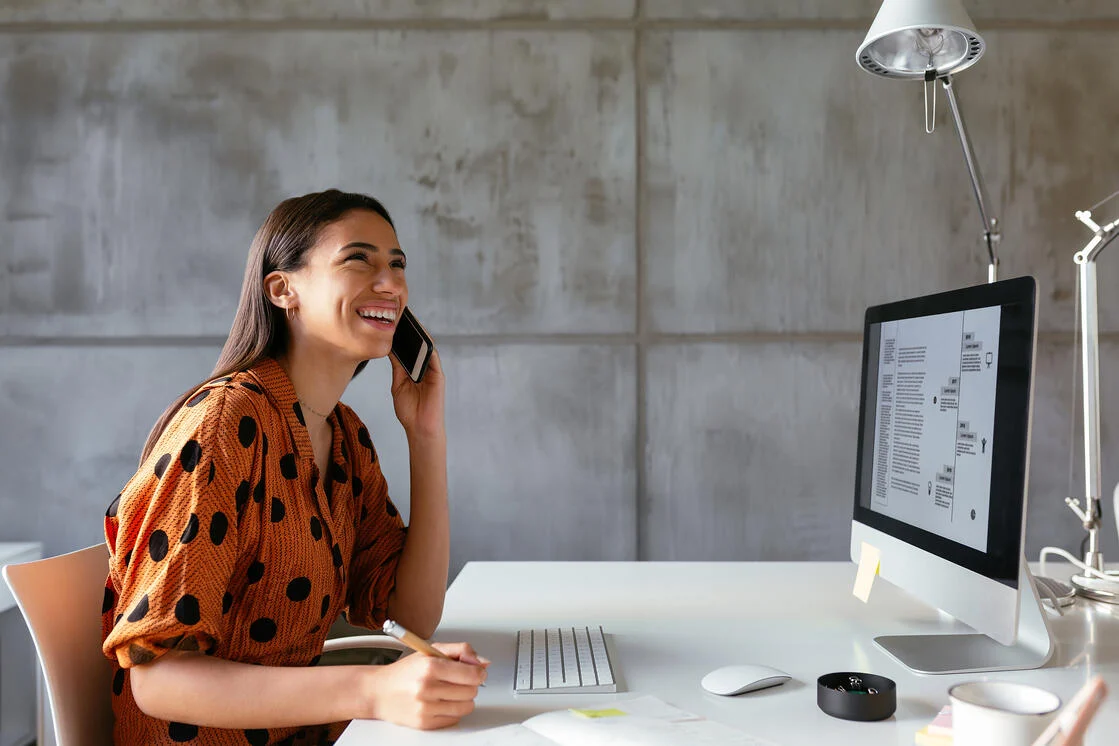 Sign up for our newsletter
Conditions commonly treated through online dermatology visits include:
| | | |
| --- | --- | --- |
| Acne | Nail Deformities | |
| Rosacea | Suspicious Moles | Hyperhidrosis/Excessive Sweating |
| Eczema | Hyperpigmentation/Dark Spots | Poison Ivy |
| Dermatitis | Alopecia/Hair Loss | Insect Bites |
| Psoriasis | Fungal Infections | Jock Itch |
| Keratosis Pilaris/Chicken Skin | Viral Infections | Athlete's Foot |
| Rashes | Bacterial Infections | Impetigo |
| Hives | Hirsutism/Excessive Hair Growth | Melasma |
| Shingles | Scabies | Ringworm |
| Dandruff | Warts | |