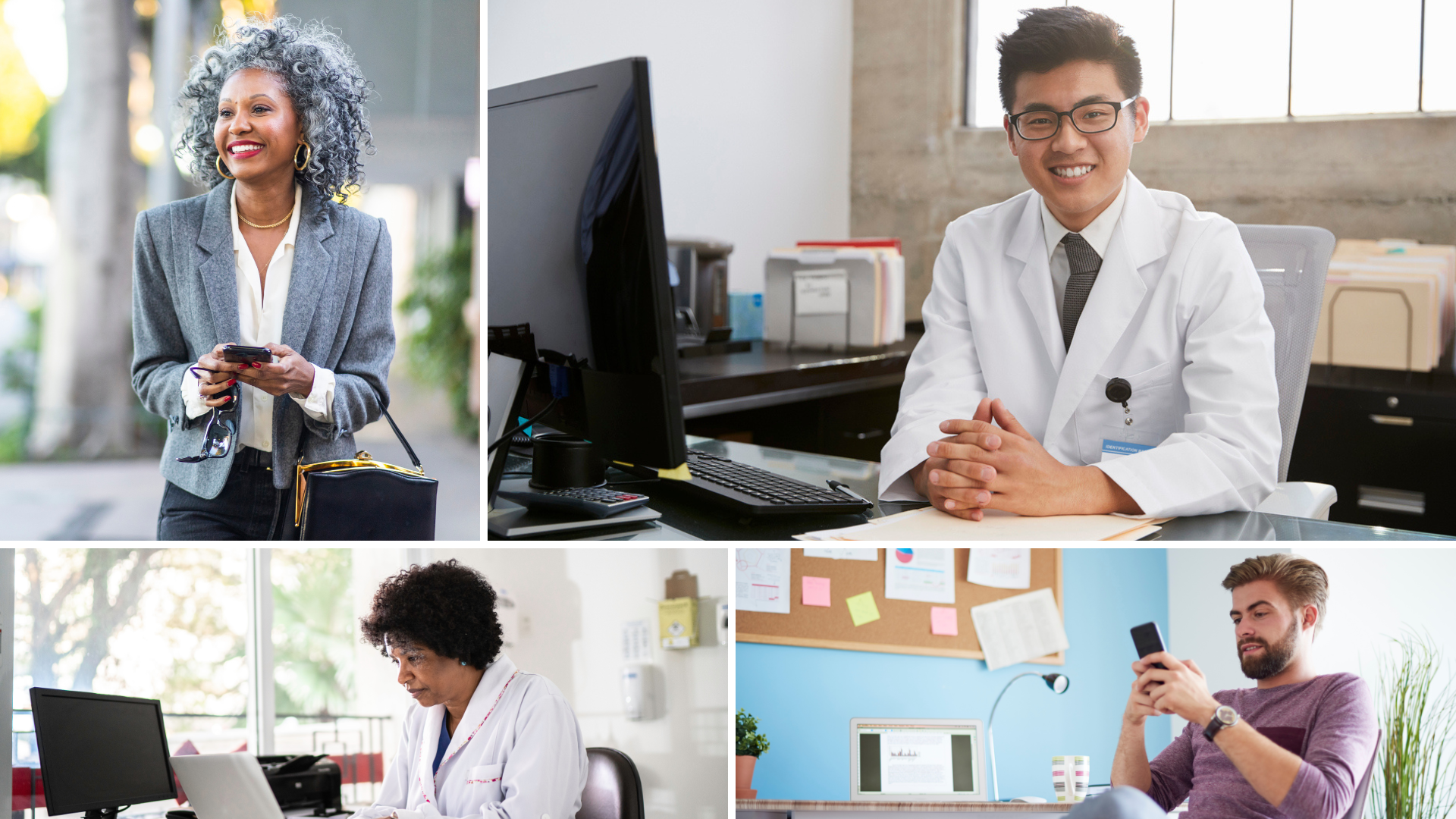 Who we are
DermatologistOnCall is a store-and-forward telehealth platform connecting patients to board-certified dermatologists and mid-level providers who work in tandem with these physicians.
Our nationwide network of dermatologists and health care providers diagnose and treat nearly 3,000 skin, hair, and nails through our platform. Each provider is fully credentialed and carefully monitored and reviewed to ensure the quality of care and that each visit meets DOC clinical standards of excellence.
Experience in diagnosing and treating patients online.
DermatologistOnCall has connected patients and dermatologists online since 2012. Each provider is trained to provide exceptional care through our portal by our veteran provider educators. Of course, our doctors come to us with plenty of experience. The average DermatologistOnCall provider has 15 years of experience in treating skin, hair, and nail disorders.
What we do
DermatologistOnCall offers a virtual, clinical solution to most dermatologic conditions. Our online dermatology visits mimic the flow of an in-office appointment. This process ensures that our dermatologists have every detail they need to offer an accurate diagnosis and custom treatment plan throughout the encounter.
Because dermatologists are trained using pictures, diagnosing skin, hair, and nail conditions based on images is second nature. Whether a patient sees one of our dermatologists for the first time online or takes a typically in-person visit online with their long-term provider, they'll experience quality, comprehensive care, and an excellent "webside" manner.
Sign up for our newsletter