using the dermtech melanoma test
Melanoma Testing
The DermTech Melanoma Test gently and non-invasively detects the presence of genomic markers associated with melanoma. It does this at a level 10,000x closer than the traditional care pathway, such as a microscope or visual assessment.
1
The test is administered in the comfort of your own home under the supervision of a DermatologistOnCall clinical liaison.
The path to early detection can start gently.
DermTech is changing the way melanoma is found.
As part of its mission to offer high-quality, accessible, comprehensive care online, DermatologistOnCall is proud to offer DermTech Melanoma Testing.
DermTech Melanoma Test as an at-home way to assess suspicious spots or moles quickly and conveniently.
The DermTech Melanoma Test is an in-home lab test that looks for signs of melanoma in your skin's genomic material. With the traditional biopsy care pathway, clinicians use their eyes — aided by a microscope — to see physical changes in a mole and the cells within it. The DermTech test uses a gene expression test to analyze the RNA inside those cells.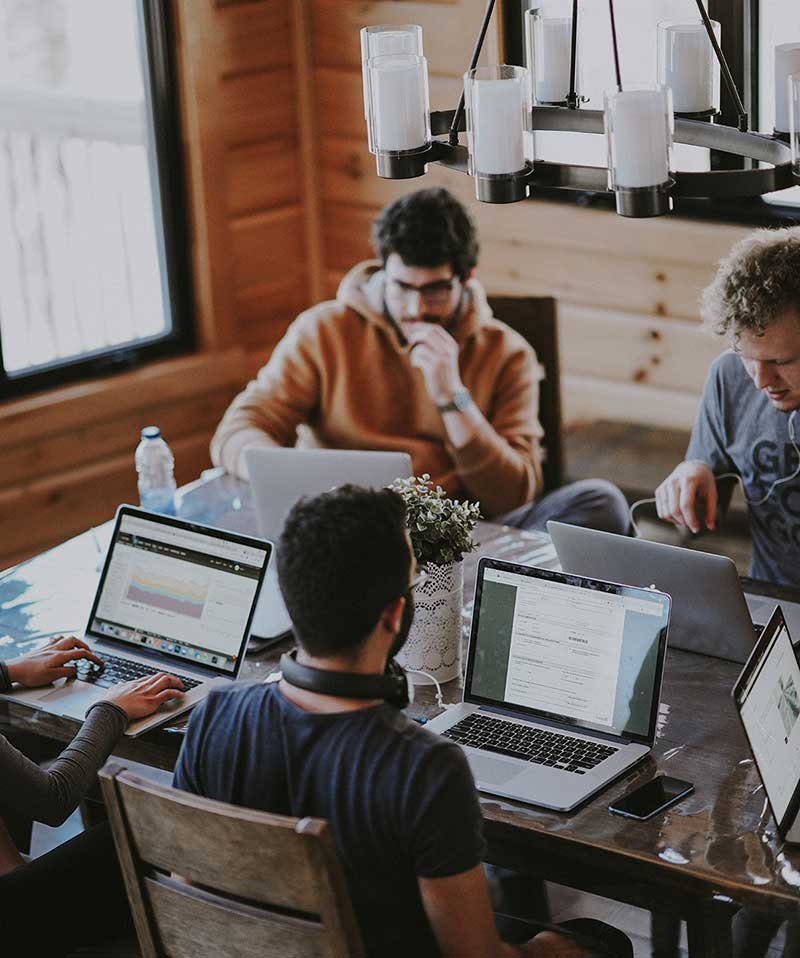 How it works
You're concerned about a suspicious spot.
You've noticed an unusual mole that meets some or all of the ABCDE criteria for melanoma.
Asymmetry - one half of a mole does not match the other.
Borders - the edges of the spot are uneven or blurred.
Color - the lesion is characterized by several colors (black, brown, grey, and/or red) or changes in color.
Diameter - the spot is bigger than ¼ inch (the size of a pencil eraser).
Evolution - the mole changes colors, grows, or begins to rise.
You start an online visit with DermatologistOnCall to have your mole checked. Like most visits, answer questions about your health, and upload 2 - 9 photos of your mole. When taking photographs of the mole, you include a coin or ruler to give your board-certified dermatologist a better understanding of the size of the spot. In the free text box, you provide information on your family history regarding skin cancer.
Your dermatologist reviews your case.
After looking at your medical history and photographs, they agree that your spot has the potential to be melanoma. Because the mole is not bleeding and it is not located on the palms of your hands or soles of your feet, it can be assessed using DermTech Smart Stickers.
The doctor recommends the test to you through the platform. You review the information provided on the test and may choose to continue with in-home testing or be triaged out to see a dermatologist in person for further evaluation.
You choose to move forward with the DermTech Melanoma Test through DermatologistOnCall. The DermatologistOnCall Clinical Liaison contacts you and guides you through the ordering, shipment, testing, and results.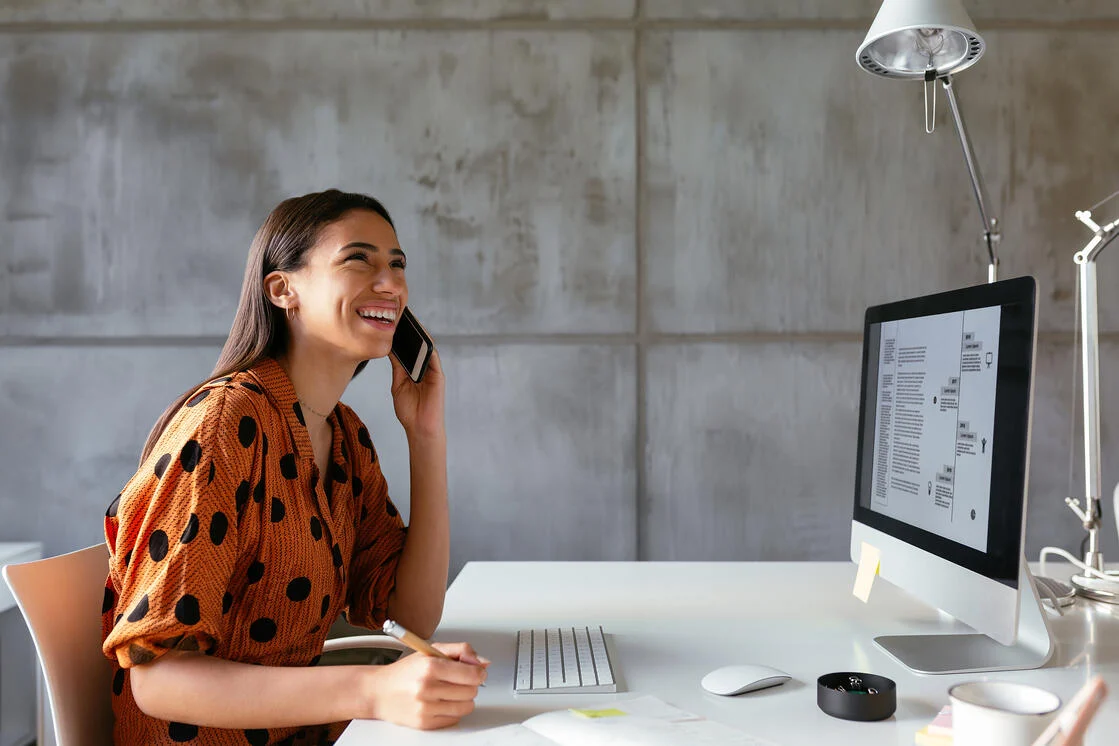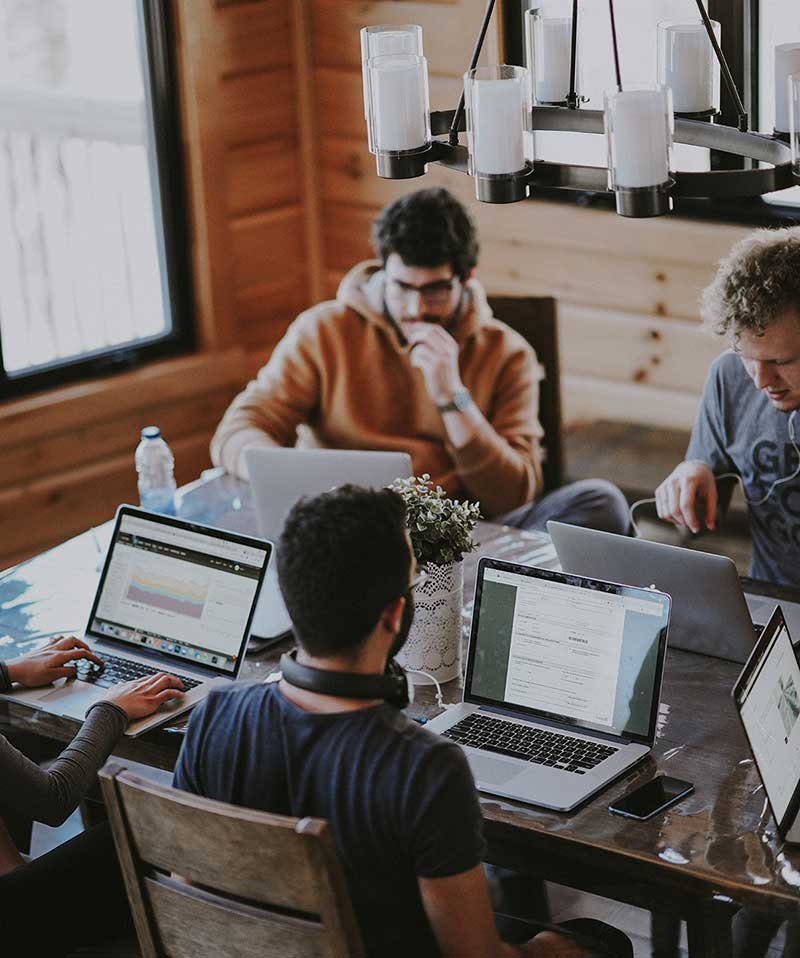 A clinical liaison guides you through the testing process.
DermTech and DermatologistOnCall have trained our clinical liaisons to provide expert care throughout the melanoma testing process. Clinical liaisons spend a week at DermTech headquarters immersed in all aspects of genomic melanoma testing.
Your test kit will be delivered to your home approximately 3-5 business days after you complete intake with your clinical liaison and DermTech. Once you receive the kit, you will schedule a 45-minute video call with your liaison to perform sample collection. They will answer any questions you may have about the process and observe you performing sample collection.
Once the test is complete, you will send the test back to the DermTech Genomic Lab for analysis using the provided materials from FedEx.
You have answers.
Within 3-5 days of receipt, your clinician and dermatologist will receive your test results. Your dermatologist will contact you through our HIPAA-secure messaging portal to explain those results and your next steps. If additional treatment is necessary, you will receive a referral for in-office care. Your clinician and physician will remain available for 30 days after receiving your results should you have additional questions or concerns.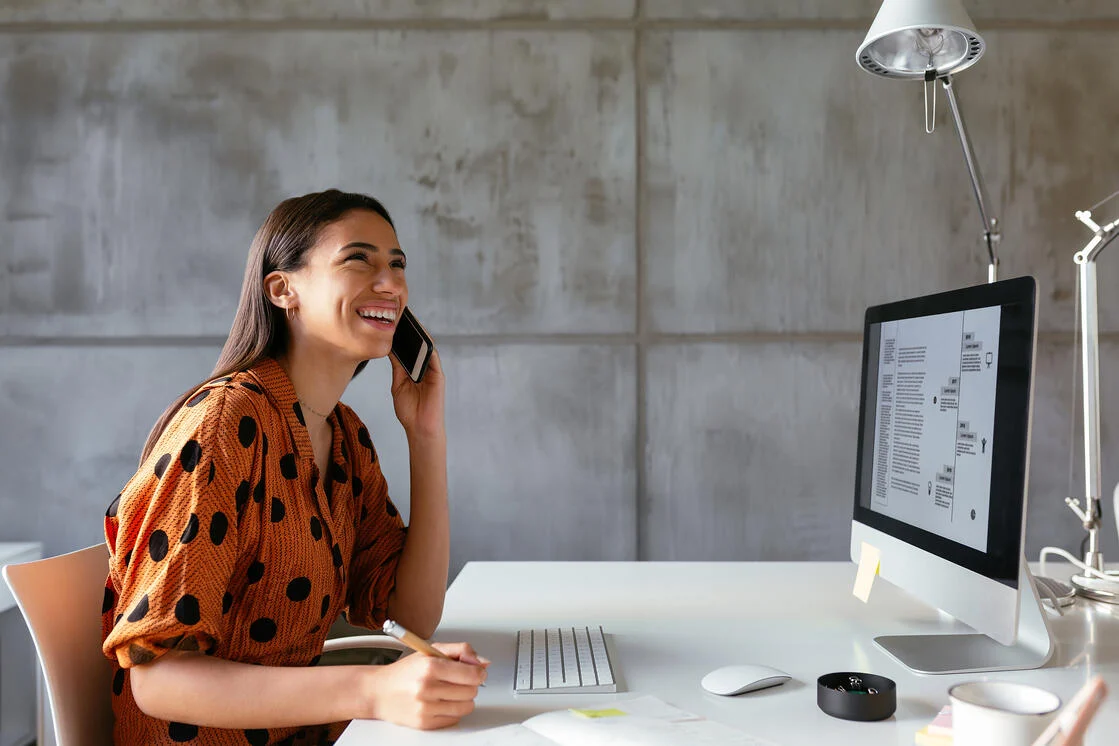 Frequently Asked Questions
How quickly will I receive my DermTech Genomic Melanoma Test results?

The entire process can be completed in as quickly as nine days. The average time from the start of a visit to receiving the results is 18 days. The average wait time for an in-office visit for similar testing is 34.5 days. By testing care online, you have results and an action plan in less than half the time it would take through traditional methods.
How accurate is this test?

If the biomarkers are not detected (meaning negative results), this indicates a greater than 99% probability that the mole being tested is not melanoma.

DermTech's smart sticker captures virtually the entire surface of the mole, unlike a biopsy which typically evaluates only 1-2% of the mole.
Will my insurance cover the test?

Most patients pay less than $75 per DermTech Melanoma Test.

Coverage varies by plan. A DermTech billing concierge will help you through the process.

Medicare (Part B)

$0 out-of-pocket cost for the PLA test.

Medicare Advantage

Typically $0 out of pocket for the PLA test. Some plans have a co-insurance, usually under $100.

Commercial Insurance

Plans vary. You may be expected to cover a portion of the cost.

High Deductible Plans

If you are unsure if you have met your deductible, your DermTech billing concierge will assist you in gathering that information.

Uninsured

Your DermTech billing concierge will work with you.

DermTech offers a financial assistance plan for patients. The plan is based on household income, persons in the household, and other federal guidelines.
Sign up for our newsletter
Ferris L, et al. (2017). Real-World Performance and Utility of a Non-Invasive Gene Expression Assay to Evaluate Melanoma Risk in Pigmented Lesions. Melanoma Research, 2018.