advancing dermatologic health
Partners
DermatologistOnCall is proud to work in tandem with industry leaders and emerging innovators.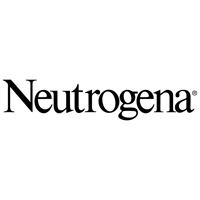 Together, we're closing the care gap.
DermatologistOnCall works with organizations committed to improving access to healthcare and providing high-quality clinical experiences through telehealth.
Our partnerships enable DermatologistOnCall to reach millions of patients across the country and provide them with an experience that closely mirrors what they would experience in a dermatologist's office - typically within 24 hours. The average patient waits 34.5 days 1 for a traditional visit, with 40% of patients reporting wait times between 1 and 6 months.2 Time isn't the only barrier to care. Geography also limits patients' ability to seek help for skin, hair, and nail conditions. Fewer than 10% of dermatologists practice in rural areas,3 and 88% of rural counties have no dermatologist.4 Deepening the disparities, most counties with a majority African American, Hispanic American, and Native American population have no dermatologist.5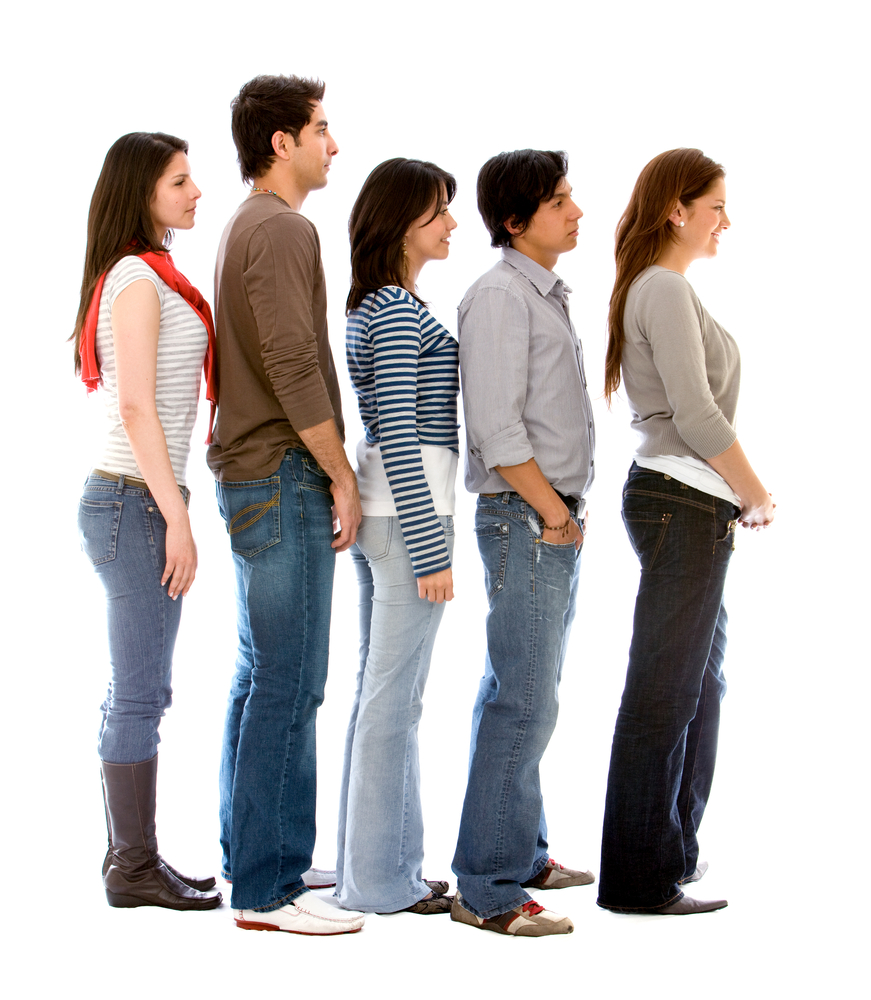 Patients are waiting.
"Patients are waiting. America has an access crisis for dermatologic care and many other specialties. But why should we care? After all, most of the things we deal with in dermatology are not life-threatening."
91%

say that their skin condition impacts their daily life.

More than half

report anxiety while waiting for an appointment

58%

worry that their skin condition will worsen while waiting for an appointment

.
Minding the GAPP in Access to Dermatologic Care, Joleen M. Volz, MPAS, PA-C, DFAAPA, and Jennifer Winter, MPAS, PA-C, Practical Dermatology, May 2019.
When it's melanoma,
Access matters.
When detected early, patient five-year survival rate is 98%.
Once it spreads, that rate drops to 23%.
Whether you're an established brand with a legacy for improving skin health or a revolutionary newcomer disrupting the dermatology landscape, we want to hear from you.