Dermatology delivered online
Online visits with board-certified dermatologists for $95
The average patient waits a month or longer to see a dermatologist in person.2
You don't have to.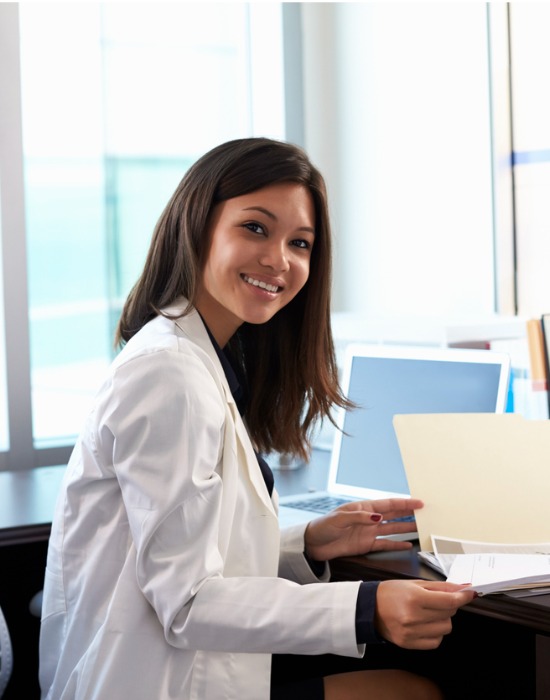 accurate & accessible
No scheduling. No appointments.
DermatologistOnCall connects patients and board-certified dermatologists through our asynchronous portal.
Receive the same clinical care you'd expect in a dermatologist's office without making an appointment.

Pick up any prescriptions from your pharmacy, just as you would after any other doctor's appointment.

Communicate with your dermatologist for 30 days after your visit is completed.

Continue to see your DermatologistOnCall Online Dermatologist for any future visits.
Asynchronous dermatology visits are equally if not more effective than synchronous (video) visits.1
simple & straightforward
How it works:
Create an account.
Select a dermatologist and pharmacy.
Submit a brief medical history and provide details about your skin, hair, or nail concern.
Upload 2 - 9 photos of your condition.
Submit your visit. Your dermatologist will be in touch shortly!
Your board-certified dermatologist will review your information and respond with a diagnosis and treatment plan within 48 hours.
Most visits are completed in less than 24 hours.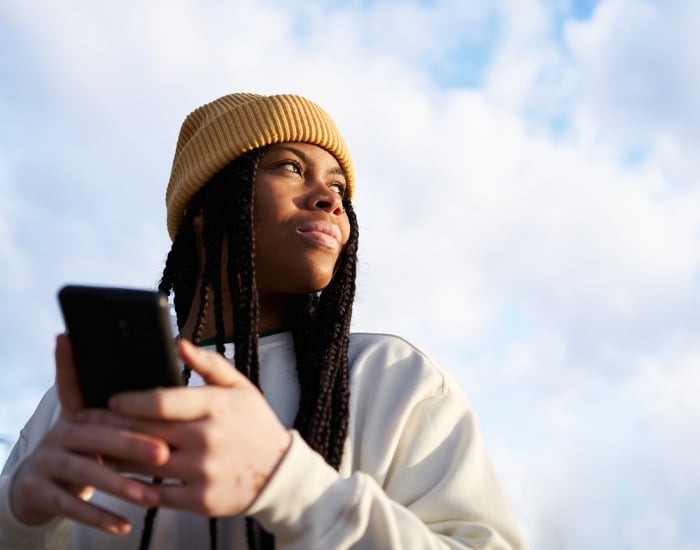 Pick up medications from your local drugstore. Receive prescriptions from a mail-order pharmacy.
The choice is yours.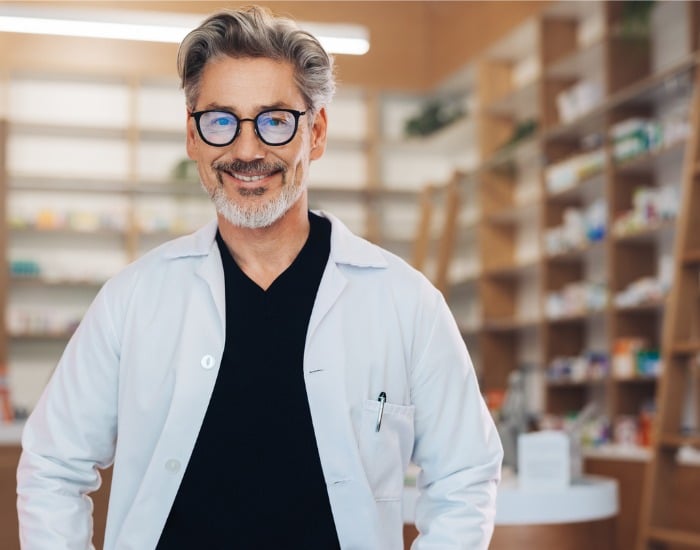 prescriptions, not subscriptions
Clinical care for dermatology conditions
Acne that won't clear up? Dark spots on your face? Unexplained hair loss? Brittle, breaking nails?
Our board-certified dermatologists prescribe the same medications you would receive in the office. Use your insurer's pharmacy benefits or manufacturer coupons to get the treatment you need at the best possible price. You can pick up your medications from your local pharmacy or have them sent to your home through a mail-order service.
Here to help.
Stay connected to your dermatologist through our secure messaging system.
Connected Care
Talk to your DOC.
Your visit remains open for 30 days after you receive your treatment plan. If you have questions about your medications or need additional advice about your condition, you can message your dermatologist.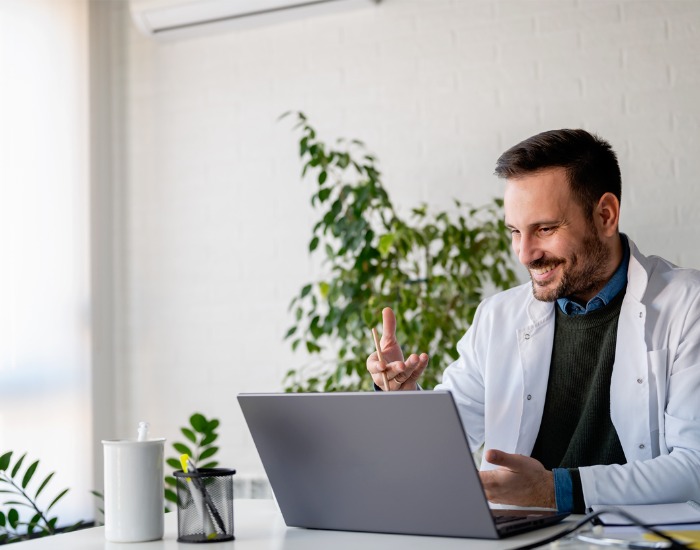 Recent Blog Posts
Show your most recent blog posts on any website page